We are a church body that believes Jesus Christ is the Cornerstone and foundation that the church is built on.  We want to be the hands and feet of Jesus here in Camden County and all across the world.  Our mission is to share Gods love with those who are lost and disciple to those who believe.  We strive to create a welcoming environment and encourage you to come, just as you are.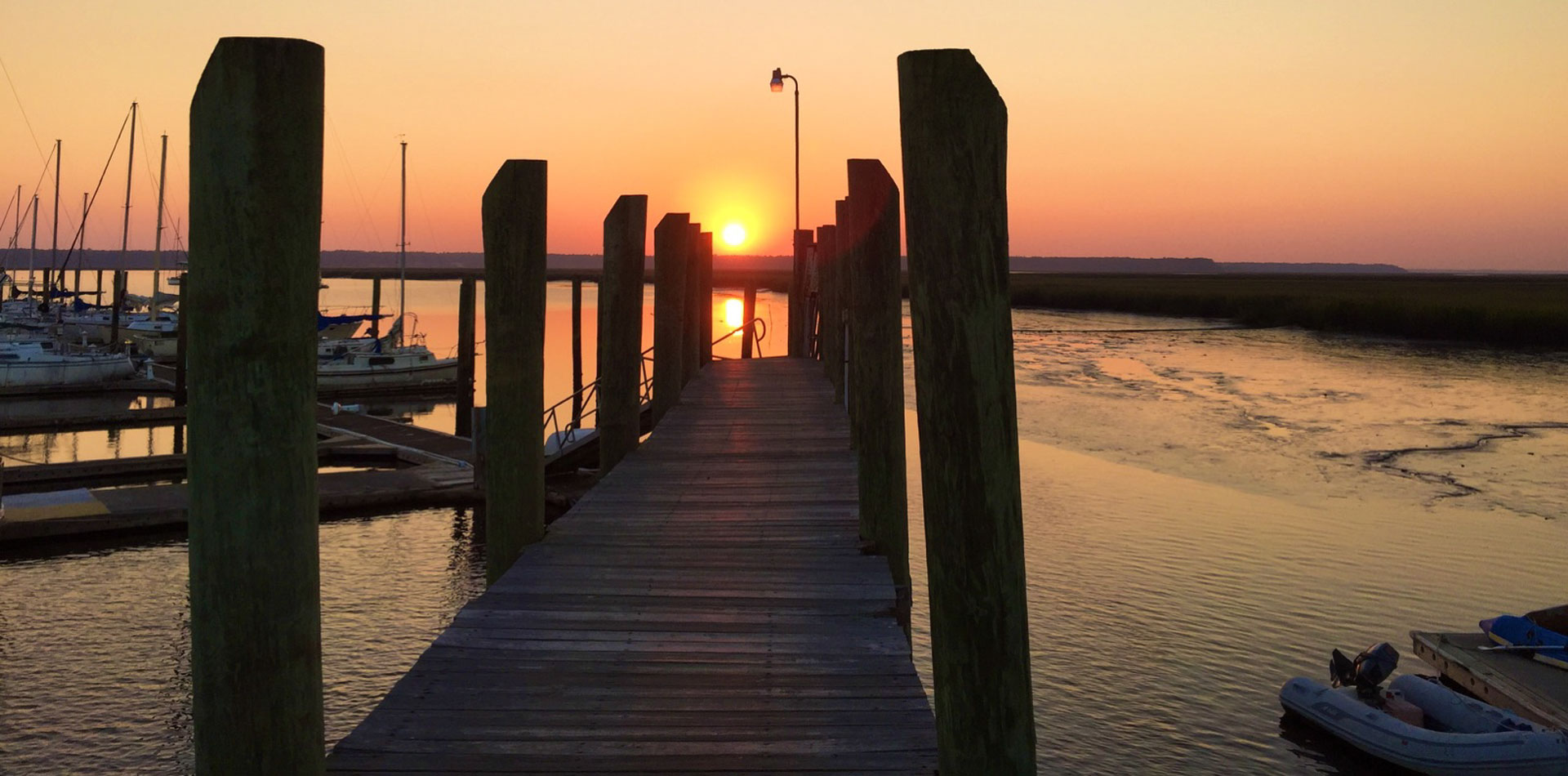 What we believe:
We believe that the Bible is God's Word. It is 100% accurate, applicable and to be used in our daily lives.
We believe God is the Creator of all things. He exists in three Persons: God the Father, God the Son and God the Holy Spirit.
We believe that sin separates each of us from God and His purpose for our lives.
We believe that the Lord Jesus Christ as both God and man, lived a sinless and exemplary life, died on the cross as our Savior, and rose again to prove His victory and save us from our sins.
We believe that in order to receive forgiveness and receive the gift of eternal life, we must repent of our sins, believe in the Lord Jesus Christ, and submit to His will for our lives.
We believe in the power and significance of the Church and the necessity of believers to meet regularly together for fellowship, prayer and the 'breaking of bread'.
We believe that God has given us each specific gifts in order to accomplish His works in our lives and the community we serve.
We believe that the Lord Jesus Christ is coming back again as He promised.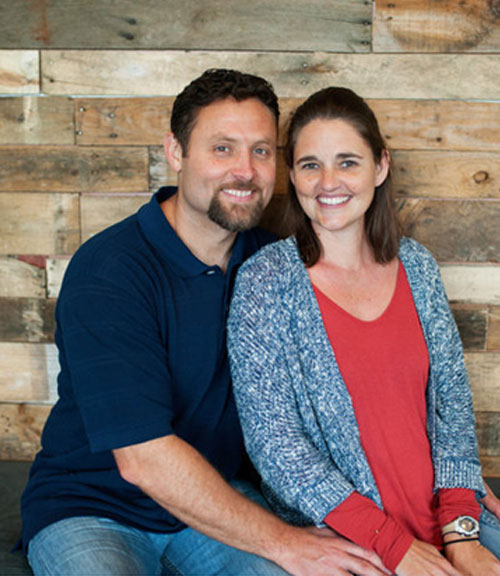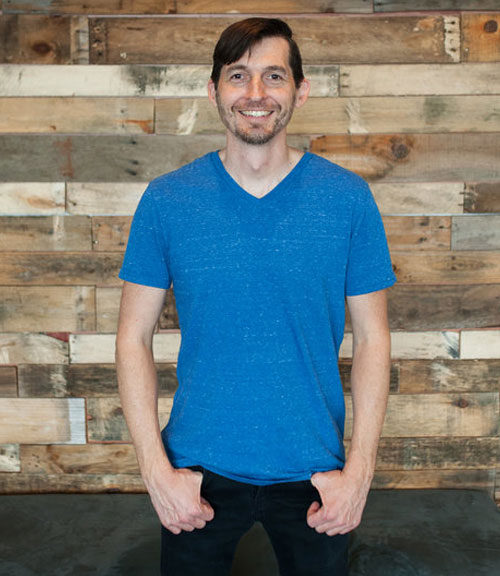 Bobby Minter
Youth Pastor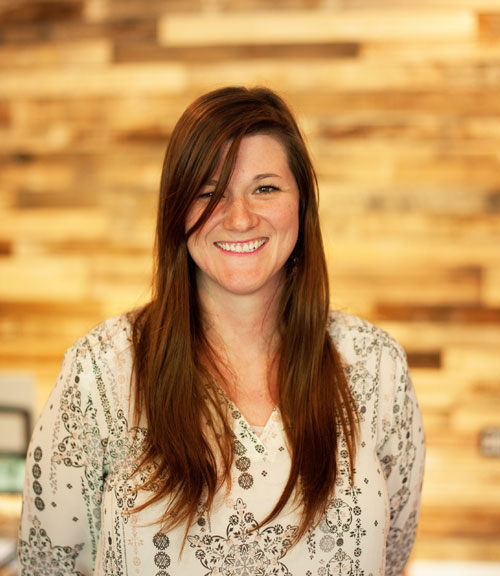 Jessica Ussery
Children's Ministry Director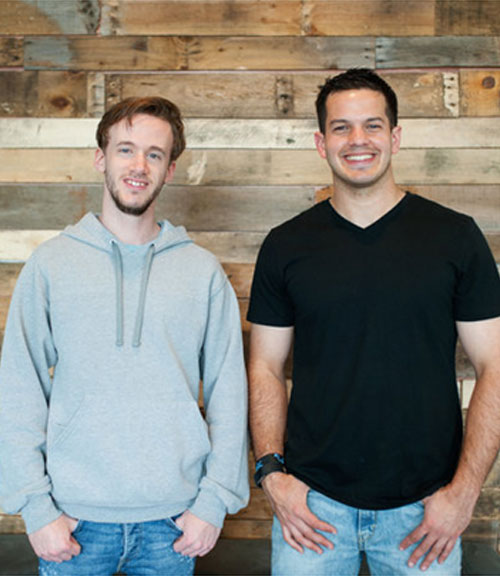 Kyle Snook & Daniel Quintanilla
Worship Directors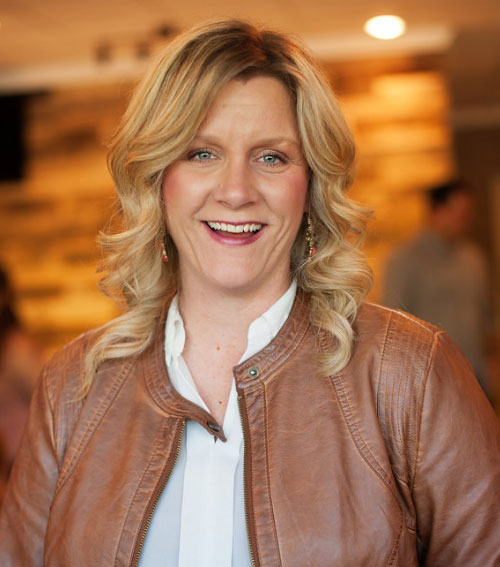 Kristen Rust
Young Adults Ministry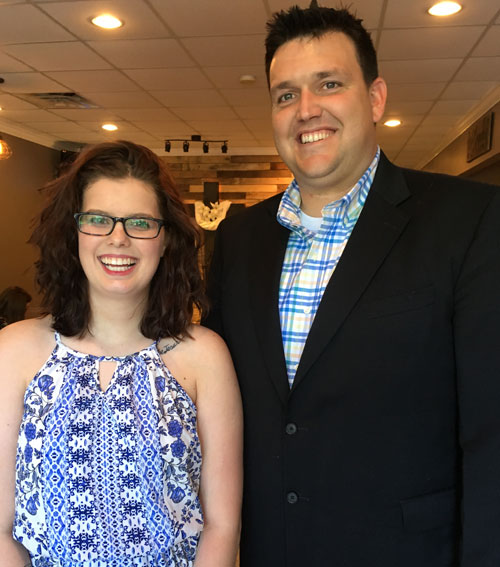 Maggie Burns and Bart Rust
Outreach Directors